Prednosti i mane online prodavnice
Svedoci smo promena u poslovanju. Internet je postao glavno sredstvo kako komunikacije tako i vođenja biznisa. Pioniri su bili veliki korporacijski magnati koji su prepoznali da je budućnost u onlinesferi, pa su korak po korak, selili svoje usluge u tu sferu. Vremenom su se toj zajednici priključili i mali biznisi. Ima i do toga da je trenutna situacija koja je zadesila svet – pandemija, pogurala i one neodlučne, mada pošteno bi bilo reći da je ovaj proces otpočet i pre izbijanja ovog zdravstvenog problema. Trenutna situacija je samo pokazala u čemu leži budućnost i ka čemu se treba usmeriti.
Nekada smo imali otvorene markete na velikim trgovima i bulevarima, polako postajući ozbiljna trgovinska mesta. Vremenom su se otvarale mali trgovnski objekti i radnje, specijalizovane za posebne proizvode. Radnje su postajale sve raskošnije. Paralelno sa tim menjao se i način kupovine, od klasične razmene – roba za robu, do upotrebe novca do pojave kriptovaluta koje su u ovom trenutku sve popularnije.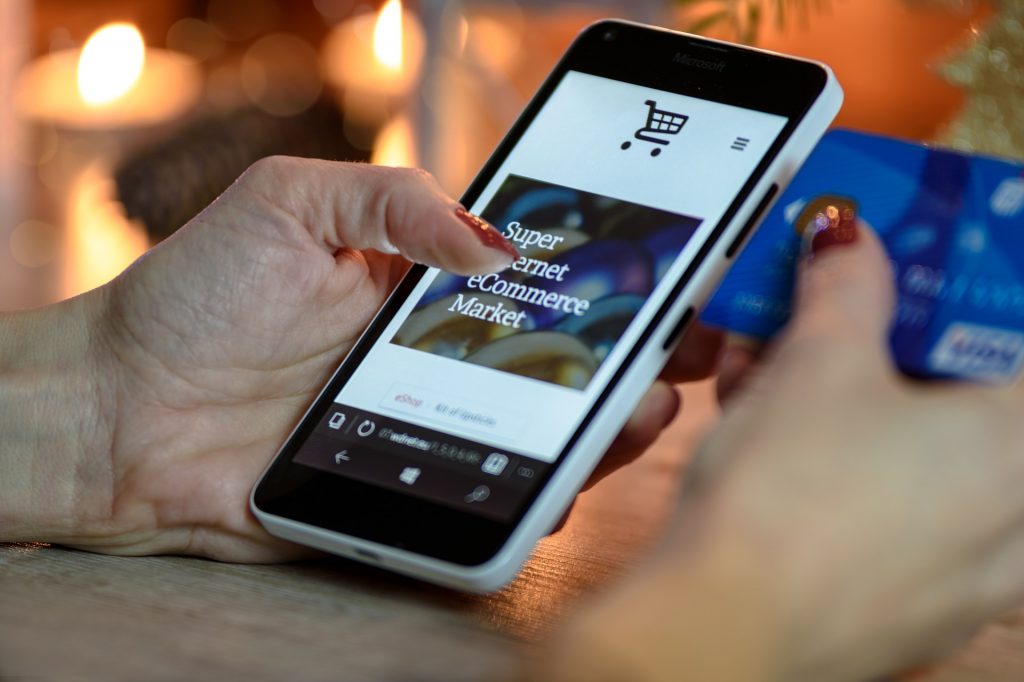 Izrada online prodavnica
Izrada sajta osnova je od koje sve počinje. To je zapravo lična karta svake firme, te ne treba da iznenađuje što svako preduzeće sada ima svoj sajt, makar i jednostavan i običan. Ono što sve više dobija na značaju jeste izrada online prodavnice. Tu se pre svega misli na one delatnosti koje nude ovu vrstu delatnosti – odnosno prodaju neke proizvode. I dok smo ranije morali fizički da posetimo objekat, probamo ili biramo željeni predmet, sada je sve to moguće iz vaše fotelje. 
Dobijate na vremenu
Online prodavnice vam štede vreme. A to je danas resurs koji je na ceni. Danas, kada živimo brzo, a vreme prolazi mimo nas, gledamo da bar na kupovinu utrošimo što manje sati. Online prodavnica je zato prava stvar. Dovoljno je da odete na željeni sajt i pogledate šta je u ponudi. Imate mogućnost da pretražujete po modelu, boji, dimenzijama i ceni. U samo nekoliko koraka možete završiti kupovinu, bez odlaska na željeno mesto. Izrada online prodavnice pogodna je i za poslodavce. Nije potredno da iznajmljuju velike poslovne prostore, te novac mogu usmeriti na unapređivanje nove prodavnice na Internetu. Pored toga, i oni sami svoj posao mogu voditi od kuće.  A možda najveća prednost jeste što možete kupovati proizvode koji se nalaze miljama od vas i sve to zahvaljujući globalizaciji i Internetu. 
Mane online prodavnice
Sa druge stane, nije sve ružičasto te valja reći da ima i nekih mana. Iako neodlazak u prodavnice, fizičke objekte, štedi vreme, isto tako nas i uskuraćuje da pogledamo i pre svega dodirnemo sam proizvod. Možda je to najizraženije kod kupovine garderobe i obuće. Obuća jeste škakljiv predemt i tu se često dešavaju greške, jer nije isto kada probate i kada odokativno kupujete. Gazišta se razlikuju od proizvođača do proizvođača. U tom slučaju kupovina uživo jeste prigodnija i svakako preporučljivija. Slično se dešava i kod odeće.
I pored navednih nedostataka, online prodavnice postaju naša stvarnost koju bi trebalo da prihvatimo. Svet se menja munjevitom brzinom i neminovno je da sve prolazi kroz transformacije. To ne znači da će klasični prodajni objekti nestati. Imaćemo veći izbor, a šta ima loše u tome?!